5 Brands That Get Their Visuals Right
For brands it's always hard to get visuals right and annoyingly easy to get them wrong. But when brands do get it right it can be really powerful.
We've rounded up some of our favourite brands to see how solid visual brand guidelines and a strategic use of visuals on social media can boost reach, improve engagement and tell a brand story.
Innocent drinks
Innocent are arguably the Kings of branding. They have a HUGE following on social media (+250,000 people on Twitter) for a company that sells smoothies. Their simple, upbeat and often quirky style has resonated with a lot of people and they're expanding their business rapidly because of it. The secret: amusing and visual tweets people not only want to read but actually retweet.
Pip & Nut
Pip & Nut is a relatively new brand selling nut butters in selected shops in the UK. While they're small, they're growing fast and I think it's down to the time they spent getting their branding right from the start. Their packaging is super instagrammable and they really know how to harness social media to spread the word about their brand.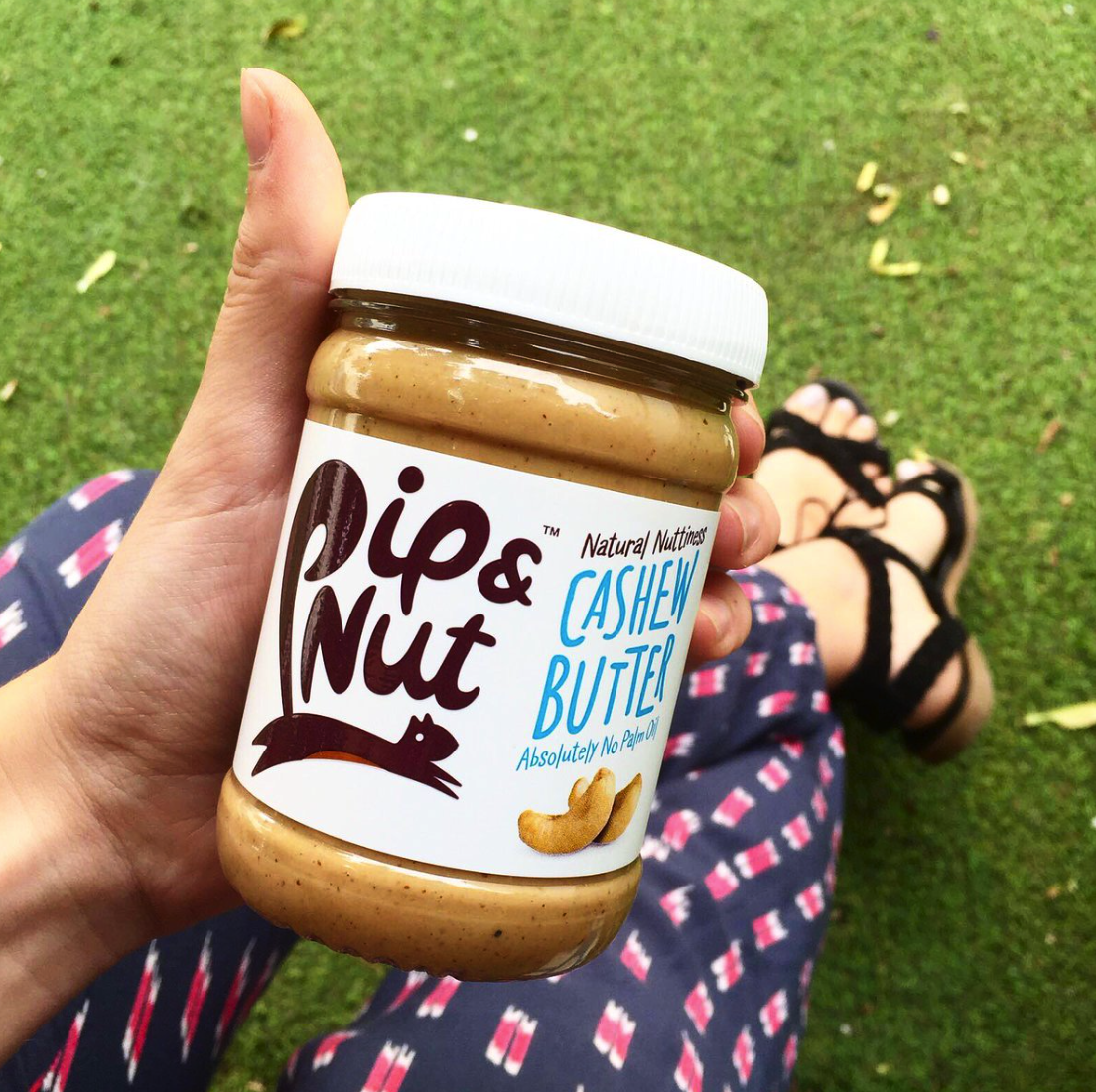 ASOS
Looking at ASOS's instagram account is just a joy. The mixture of beautiful photography and candid snaps is really on brand for them and will keep customers coming back to see what they post next.
Business Insider
Now we come to the infographic style visuals (we clearly can't resist…). Business Insider is a German-owned American business news website. They've understood the need to relay bits & pieces of information through visuals to the point that they've created their own separate Instagram page just for all their sharable graphics.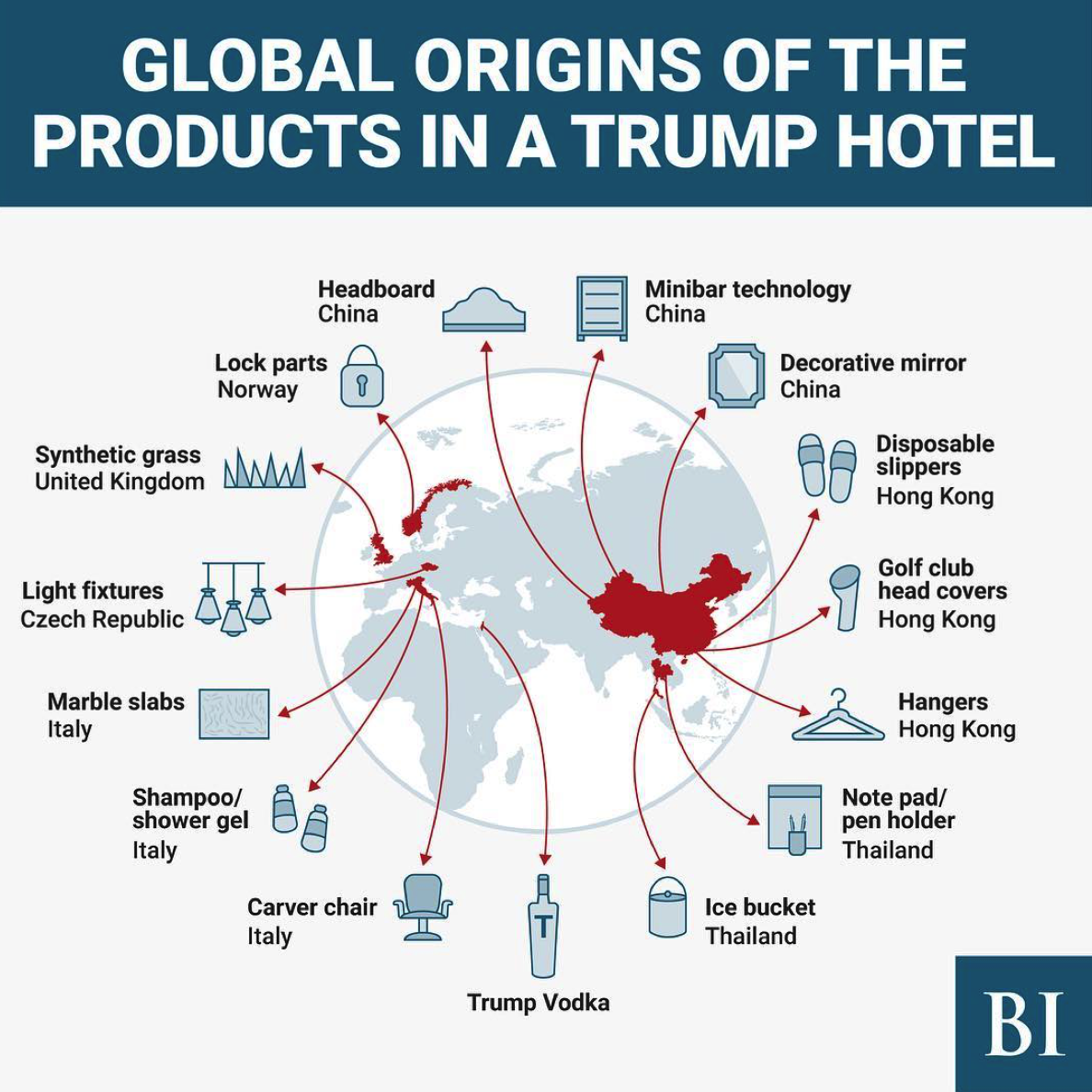 S'wich
We just love everything about this brand – not least their yummy Shawarma! S'wich has taken a huge amount care to make sure that everything from their packaging right through to their mouth-wateringly tantalizing social media feeds is all on brand and speaks to a UAE audience. I don't know about you, but I suddenly realised I'm very, very hungry.
Do you know any more brands that are killing it on social media? Tweet us at @infographicly_